Experience and Expertise
Our Global Team
We are a broad-minded and creative team, united by a passion for art and a deep curiosity about the market. Our culture is driven by discussion and debate, and a belief in the critical importance of cognitive diversity.
Non-Executive Directors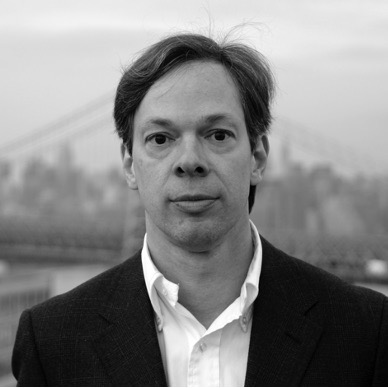 Olivier Berggruen
Non-Executive Director
A noted art historian and respected curator, Olivier started his career as an art dealer before curating full-time, initially at the Schirn Kunsthalle Frankfurt from 2001 -2007, and latterly as an independent. He has written extensively on Pablo Picasso, Paul Cézanne, Paul Klee, and Cy Twombly to name a few. Olivier has curated international retrospectives of works by Francis Bacon, Henri Matisse, Yves Klein, Edward Ruscha, Jean-Michel Basquiat, and Paul Klee. Most recently he curated the acclaimed 2018 survey of Pablo Picasso and the Ballets Russes at the Scuderie del Quirinale in Rome.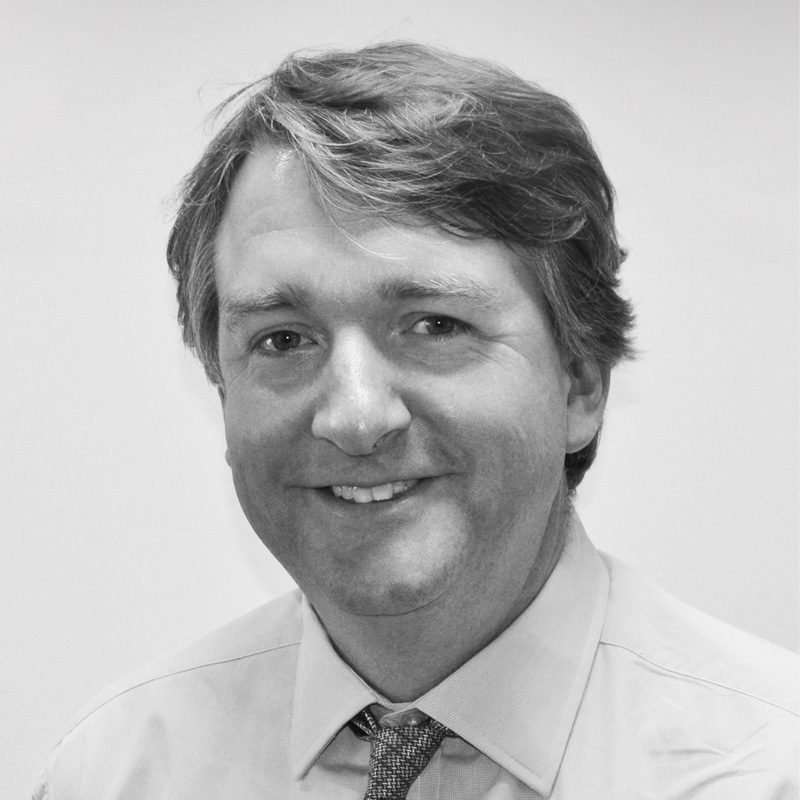 Hugo Van Vredenburgh
Non-Executive Director
A financial services professional, Hugo was until recently Chairman of Interactive Investor, one of the UK's largest direct investment platforms with over 30,000 clients and more than £20bn of AUM. Prior to Interactive Investor, Hugo was CEO of TMF Group, a multinational professional services conglomerate. Hugo also held a variety of positions at Goldman Sachs, retiring as Partner in 2005. Hugo is a former Non-Executive Director of Ecospray and Saltus Wealth Management and was Chairman of the Spinal Muscular Atrophy Trust. He currently serves as Chairman of Fauna & Flora International.