The Art Adviser
May 25, 2017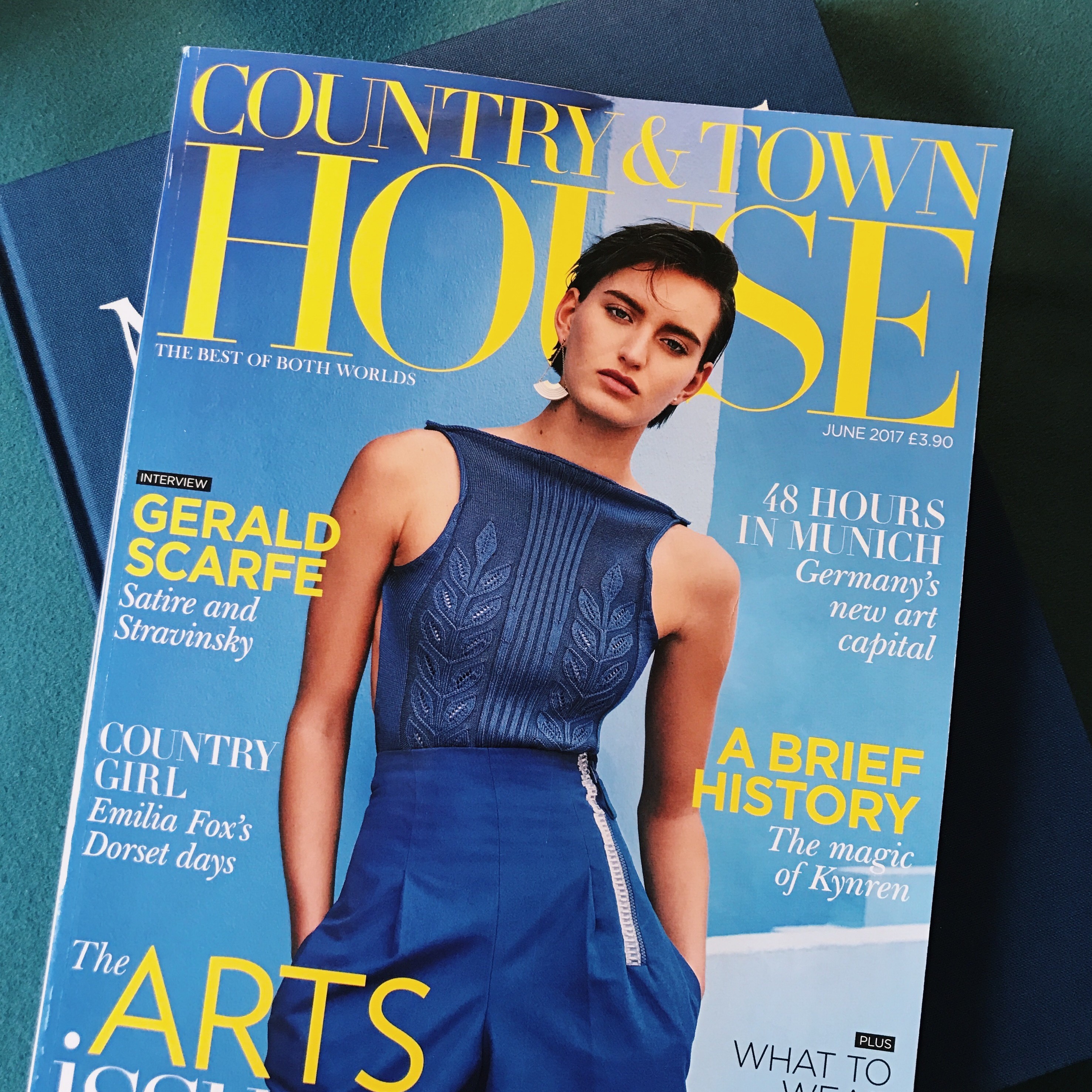 The Art Adviser
Best international show this summer? It is all about the Venice Biennale and the blockbuster shows that run concurrently in the city. Don't miss Damien Hirst at Palazzo Grassi or Philip Guston at Academia; Hirst is on the come-back trail and destined for something of a revival this summer, while Guston is one of the 20th century's most unsung heroes and deserves his time in the limelight.
Who has the most interesting exhibition space? Nahmad Projects in London is a new performance art-based space that brings a very fresh programme right into the heat of traditional Mayfair. Equally The Store is an awesome creative complex on the Strand that hosts pop-up shows, with last year's Hayward installation being the best of the bunch to date.
Who has a good eye for new talent? The honest truth is that identifying new talent is an exceptionally tricky business and even the best have patchy records–a quick flick through the YBA Sensation catalogue rather demonstrate this. For a real but unromantic view of who the hottest artists on the planet are, look no further than the rosters of the galleries whose programmes are the most sought after by artists the world over. Unsurprisingly, they are effective at attracting the cream of the current crop.
Who will be throwing the best party? Serpentine Summer Party is obviously a calendar classic, but so too is BN and Moda Operandi's Frieze week party, where luminaries from both the art and fashion worlds collide for one hell of a shindig after a day perusing the stands at London's premier art fair.
Who should we be buying at the moment? Mark Bradford – big beautiful pieces made by one of the hottest and most relevant artists on the planet. The queue is long, but we think this latent demand will continue to drive his prices upward for some time, so we say, get in line…
And whose work should we be selling? Any Old Master – if it isn't a household name then the level of interest in your piece is likely to keep dwindling as tastes continue to shift towards the more modern. Conversely, if it is a household name, now is a great time to sell – the market still loves a historical gem and huge prices have been achieved of late for rare and exceptional masterpieces. Watch our for an eye-catching price for a Turner masterpiece that's coming up in a few month's time.
If you could buy anything, what would it be? An early David Hockney from the 1960s. Walking around Tate Britain's retrospective it is clear that we are talking about one of the great artistic figures of the past century. Those early works were painted when he first arrived in the US at the start of the 1960s, and are filled with a striking sense of adventure and optimism that Hockney himself felt about finally escaping England as a young artist. These paintings are now extremely rare, and with his fame and critical acclaim continually on the rise, we think they would make a shrewd investment too.
What would you like to see more of? Transparency. The transaction of art is still fraught with opacity and complexity, and sadly this is regularly exploited for the benefit of insiders at outsiders' expense.  At Beaumont Nathan this is our sole mission: to bring transparency to the market and make sure those who are passionate enough to participate are as protected as they would be in any other industry.
Post Brexit Britain…what does it mean for art? As of now, not much. London will very likely continue to hold its status as one of the few genuine capitals of global culture, and we feel confident that not only will our artists continue to create great art, but that the world's interest in our cosmopolitan city will not wane and London will remain one of the great cities of art.