Newsletter February 2015: What's On
February 18, 2015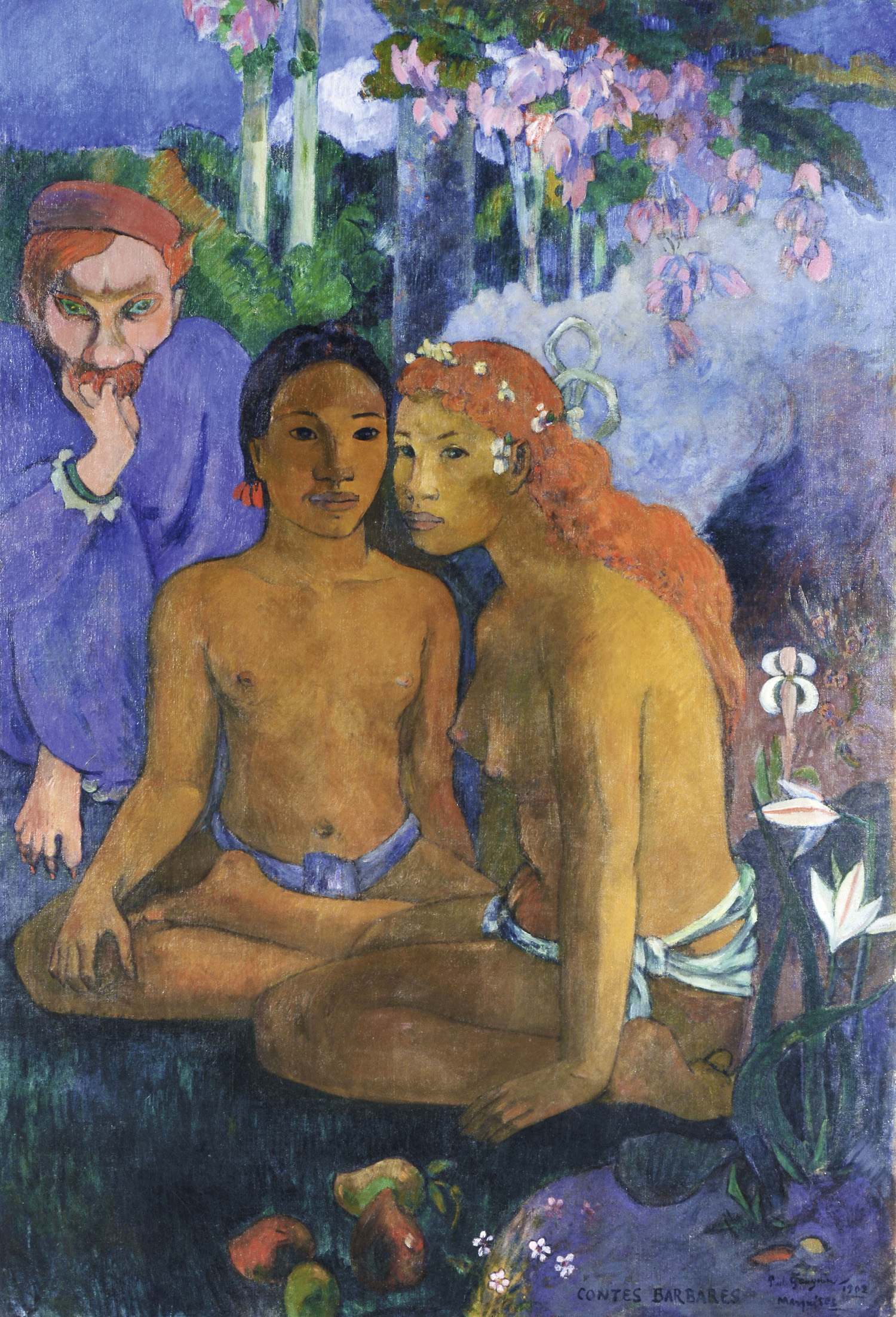 After the record-breaking Impressionist sales in London last month we are eagerly awaiting the opening of 'Inventing Impressionism' at the National Gallery. Concentrating on the career of Parisian dealer Paul Durand-Ruel, this exhibition charts the promotion of Impressionism from his discovery of the movement in the 1870s through to their establishment as a household name.  The exhibition opens on the 4th March and stays open until 31st May 2015.
Featured within this show are works by the French symbolist painter Paul Gauguin.  The recent sale of his painting "When will you marry?" for a ground-breaking $300 million has sparked a flurry of excitement around the artist, and as such the Gauguin retrospective at the Foundation Beyeler, where the work has been on loan for many years, is surely unmissable.  Whilst there, be sure to catch the end of the Peter Doig exhibition which closes on the 22nd March.
As winter comes to close there are a host of exciting new exhibitions opening at museums and galleries across London. Most recently is the opening of the National Portrait Gallery's John Singer Sargent show. Born in Florence, Sargent spent his childhood touring Europe. His international upbringing and training in Paris resulted in his international reputation as a talented portraitist. He spent his career living between Paris, the United States and Britain, painting the most distinguished personalities of the day. Well-known faces to seek out in the show are those of Robert Louis Stevenson, Henry James and Auguste Rodin (see Artist in Focus). This exhibition runs until 25th May 2015 and should not be missed.
Leaping forwards into the unknown world of flat planes, block colours and geometric shapes, the Whitechapel Gallery is currently hosting a large show charting the development of abstraction over the course of the 20th century. Opening with an early version of Malevich's famous Black Square the show charts the emergence of abstract movements across the globe from Latin America, Asia and the US. Look out for our top picks: Albers' "Homage to a Square", Leger's surrealist film "Ballet Mecanique" and Helio Oiticica's "Metaesquema 464".
At Dominique Levy the abstract white relief dominates "Sotto Voce", the second show at their new gallery on Old Bond Street. Beautiful white monochrome works from Hans Arp, Ben Nicholson and Lucio Fontana are on display until 18th April. This intense, serene show is worth a visit next time you are walking through Mayfair.
As the first season of sales comes to an end, we look forward to the advent of fairs across the globe, with The Armoury Show in New York (March 5th to 8th), Hong Kong Basel (March 15th to 17th), and TEFAF Maastricht (13th to 22nd March).