Newsletter October 2014: What's On
October 7, 2014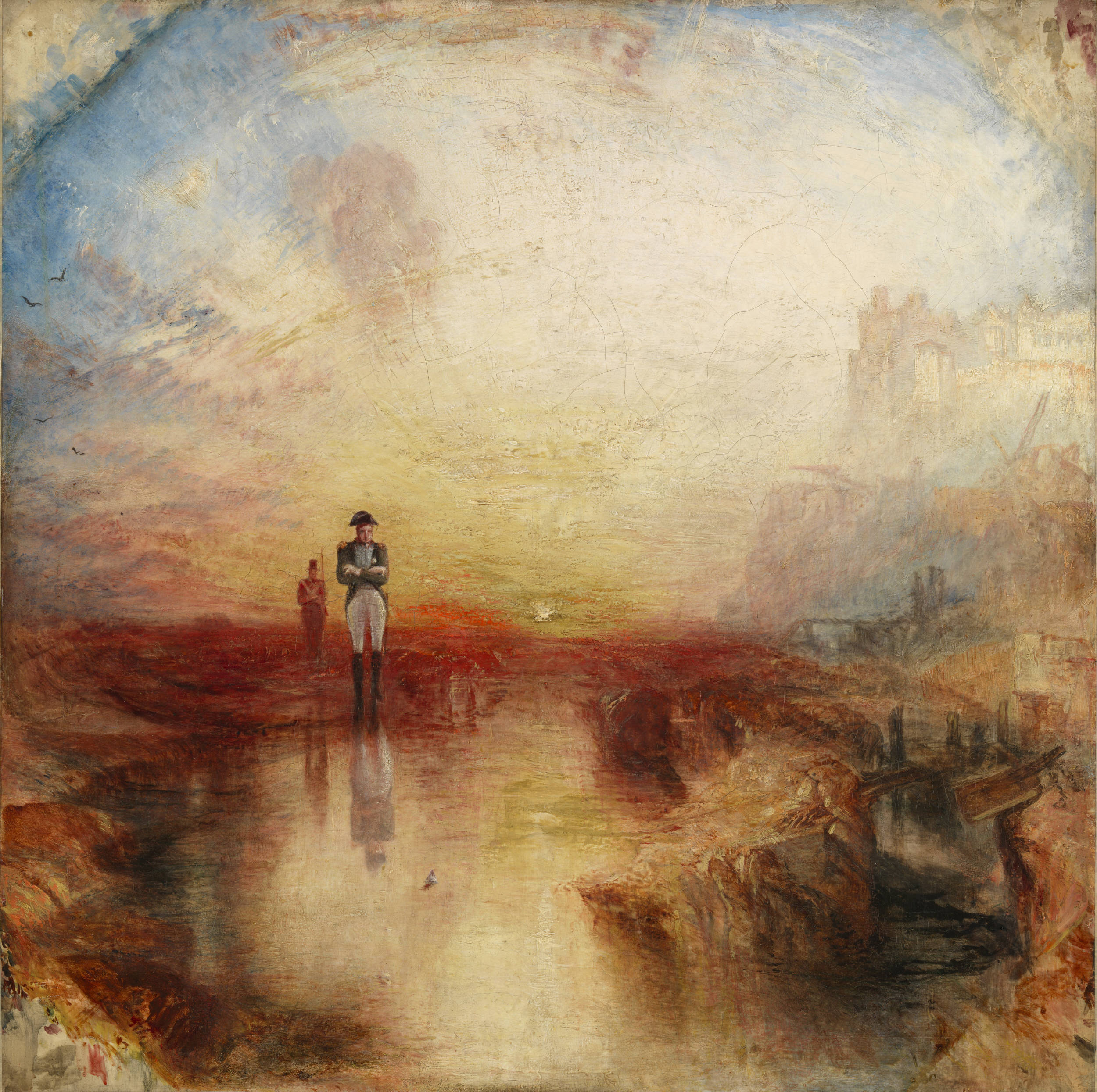 The fantastic Malevich retrospective at the Tate Modern is in its final weeks, closing on 26th October.  If you haven't had a chance to see it yet don't miss it! This truly is a "once in a life time" show which chronicles Malevich's oeuvre through an incredibly sophisticated display of his work, and emphasises the unquestionable importance of this abstract master.
To see two rivals go head-to-head go and view Constable: The Making of a Master at the V&A and Late Turner at Tate Britain, both showing until January 2015.  Considered the greatest British landscape painters, these shows highlight the innovation and modern vision of both artists.
For a small slice of brilliance head to the Courtauld Gallery to see the display of Jasper Johns series Regrets. These paintings and drawings are based upon a photograph of Lucian Freud posing in Francis Bacon's studio, combining three iconic artists in one body of work.
Also opening at the Courtauld Gallery is the first major solo show of the works of Austrian artist Egon Schiele in the UK, focusing on his obsession with, and radical depictions of, the nude form. The exhibition runs from the 23rd October to the 18th January 2015.
Another gem of an exhibition is Tate Britain's BP spotlight on Lucian Freud's collection of paintings and drawings by Frank Auerbach; this group was accepted earlier this year by HM Government in lieu of Inheritance Tax for allocation to public collections and is a unique display of the work of one of Britain's most celebrated living painters.
Later this month the international sister art fairs Frieze Art Fair and Frieze Masters open in Regents Park for the week of the 13th October.  This year's 12th edition of the Frieze art fair introduces a new showcase for performance art, 'Live', with featured installations spread throughout the fair's grounds. Clare Lilly, Director of this year's Museum of the Year, The Yorkshire Sculpture Park, also curates this year's Sculpture Park in the English Garden.